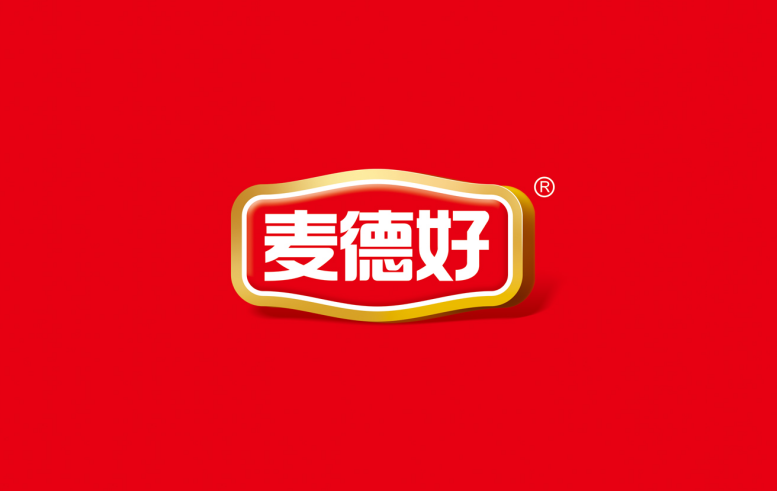 Maidehao Food
Fujian Maidehao Food Industry Co., Ltd. was founded in 1999. It is a food enterprise specializing in the production of candy. After more than ten years of struggle, the company has been expanding its scale. Now it has a total area of more than 10,000 square meters. There are more than 35,000 square meters of production base.
Quality Assurance
Our company guarantees the quality of the products. Fujian Maidehao Food Industry Co., Ltd. uses traditional craftsmanship and green food as raw materials to independently develop a series of candy snack foods that meet food hygiene standards, have delicate taste, fragrant taste and rich nutrition.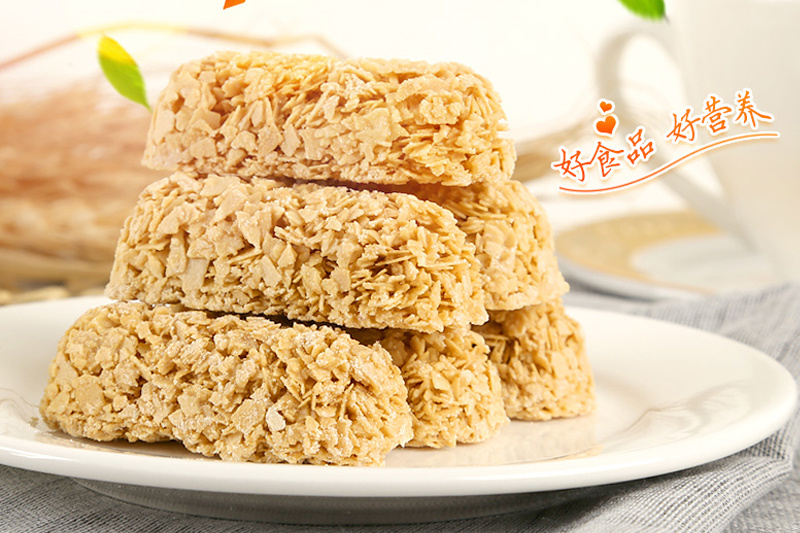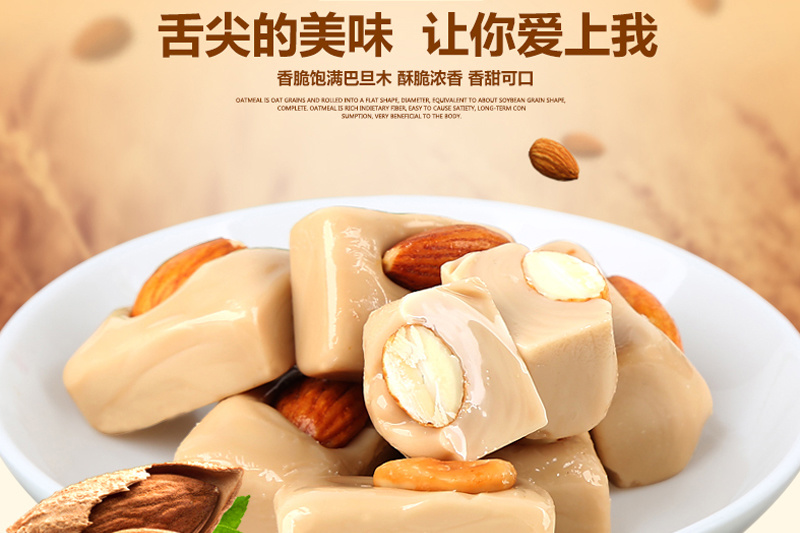 High quality, healthy and green
Maidehao has always faced consumers with "high-quality, healthy and green" products, while constantly exploring the national market. The healthy and benign development of the company benefits from the support and encouragement of Maidehao enterprise by party committees and governments at all levels, distribution partners and consumers.